Victorian nurse's quarantine claims 'concern' Andrews government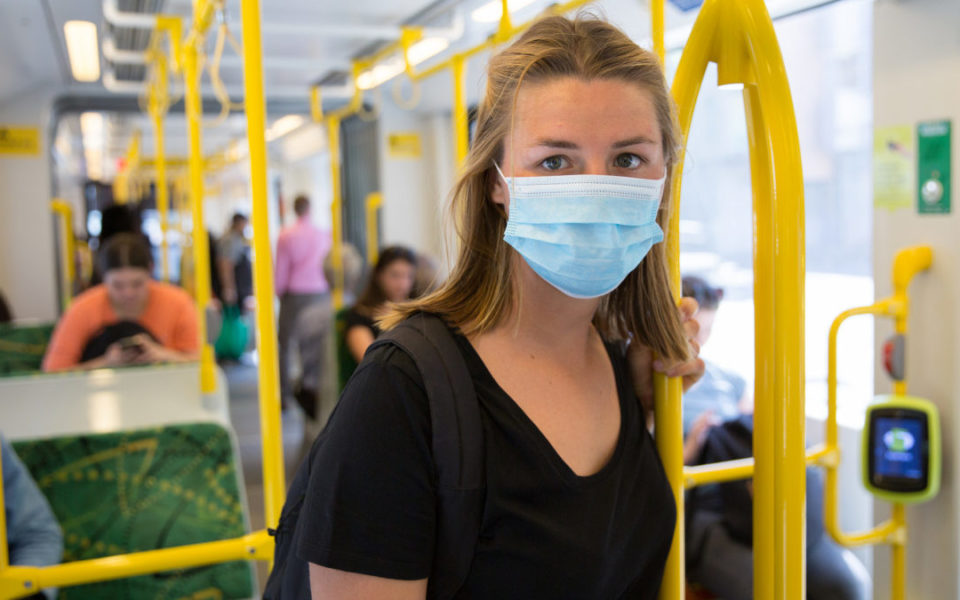 A Victorian Government Minister says reports that nurses have been working across multiple COVID-19 quarantine hotels in Melbourne are "concerning".
The Age has reported a whistleblower's claims that a private contractor asked nurses to do shifts across nine of the hotels last month amid staff shortages, in breach of State Government rules.
The newspaper said the claims from the registered nurse were backed up by leaked paperwork including rosters and emails.
At a press conference this morning, Victorian Transport Minister Ben Carroll said the individual had also "taken the matter up through appropriate channels".
Mr Carroll said nurses working across quarantine hotels was "prohibited" and the whistleblower had taken the…