St Kilda's Pier Breakwater and Hugely Popular Penguin Parade Have Finally Reopened – Concrete Playground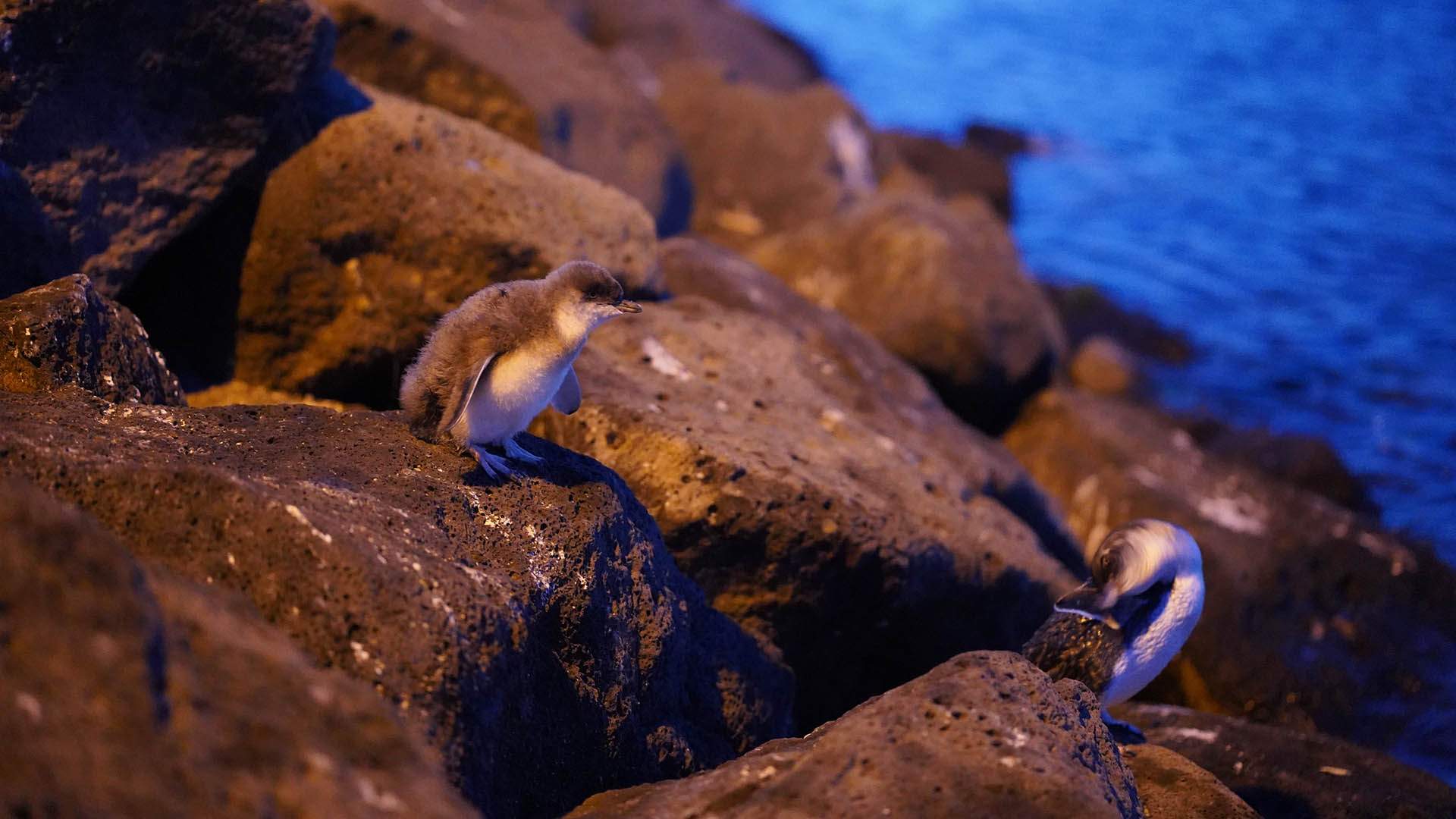 When life moved indoors in 2020, viewing adorable animals via streaming became a key coping mechanism. Now that Melbourne has emerged from three separate lockdowns over the past 12 months, you're probably keen to get your cute critter fix in-person, rather than through a screen — so one of the city's most popular tourist attractions has reopened to let you do just that.
Shut since the beginning of the pandemic, the St Kilda Pier Breakwater is finally welcoming back visitors. Yes, that means that its penguin parade has just reopened as well. The beloved spot is home to around 1400 Little Penguins, with the colony calling the location home for decades — since the harbour was built for sailing for the 1956 Melbourne Olympics.
The…