Mecca makeup store in Brighton burgled as Victoria Police investigate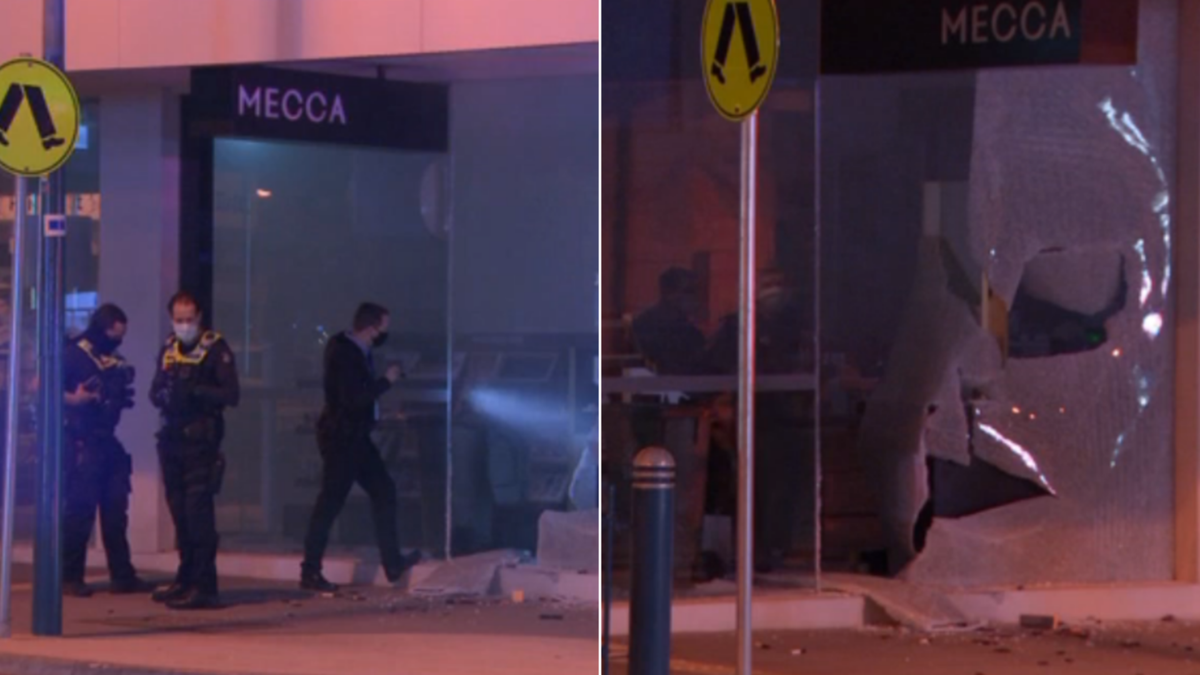 A popular makeup store in Melbourne's southeast has been smashed in and burgled, leaving glass strewn all over the road.
Victoria Police were called to the Mecca store at the intersection of Church and Carpenter Streets about 5.15am on Monday.
The offenders had smashed the glass to get inside.
Click here to view the original article.