International flights to Victoria remain on hold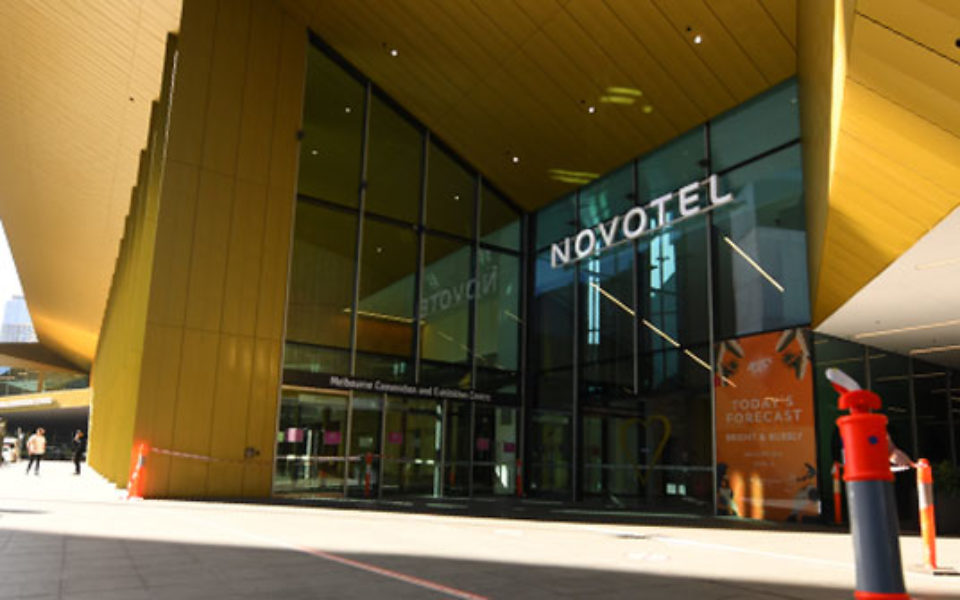 International flights into Victoria remain on hold, with the Premier unable to say when they will resume.
They were paused during February's five-day lockdown and Daniel Andrews said more research was needed before that changed.
"We've asked our medical experts to look at what the impacts of [virus] variants of concern are on the risk profile in our hotels," Mr Andrews said on Thursday.
"When that work is completed, and when they can satisfy me that we can have a system where we have the lowest possible risk, then flights will start again.
"The inconvenience involved in that, I think, pales into insignificance when you think about … a very easily transmitted virus, a changing virus, changing challenge, and the prospect of…