I'm Lavender, The New Writer/Producer at Kotaku Australia! – Kotaku Australia
Oh hi there! I'm Lavender and I'm the newest recruit at Kotaku Australia (as well as Gizmodo Australia). You may have already seen me lurking around the site writing…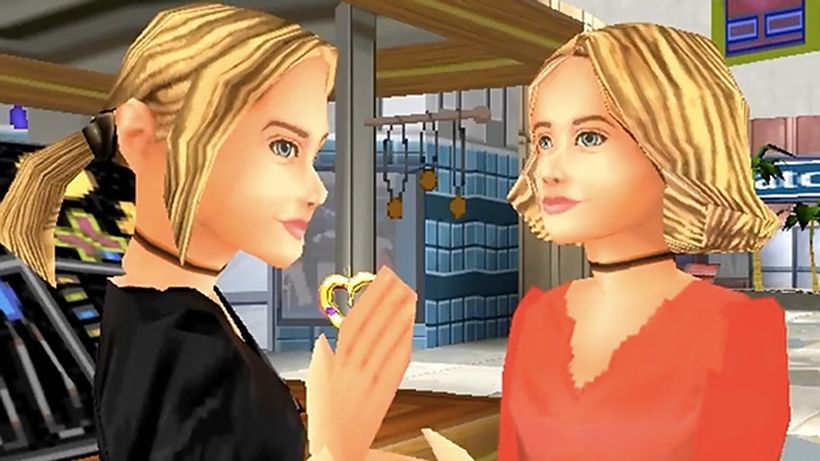 Oh hi there! I'm Lavender and I'm the newest recruit at Kotaku Australia (as well as Gizmodo Australia).
You may have already seen me lurking around the site writing about things like the whole Disco Elysium vs the Classification Board saga, or on our Twitch channel last week. However, I never formally introduced myself, so here I am, introducing myself.
Hi!
Let's start with the basics: who the heck am I?
Before joining the Kotaku Australia team, I spent the last two-ish years at Pedestrian.TV….